WE HELP, YOU, THE WOMAN, 50+
to
live your Active andHealthy life AND FEEL CONNECTED TO COMMUNITY
through our Strong & Healthy
Wellness programs.
At Strong Healthy Women we believe the foundations of living Healthy, Strong and Connected can be developed in 3 keys ways. We call these our foundations and they are…
MOVE. EAT. LIVE.
MOVE
To MOVE breaks the cycle of sitting too much and makes the habit of moving more allowing your body and mind to connect, feel strong and energised. Our MOVE program is designed to specifically counterbalance ageing, focusing on Strength, Flexibility, Balance and Recovery. There are 2 elements equally as important as one another and that is why we call it the Yin and Yang of workouts. MOVE is all about what's practical and has purpose in your everyday life now and in the future.
Designed specifically to Counterbalance Ageing
Structured, Supervised, Non-Judgemental, You do YOU
Travels when you do
Individualised, Start where you're at
Building Strength, Balance and Flexibility for Everyday Life
I want to MOVE More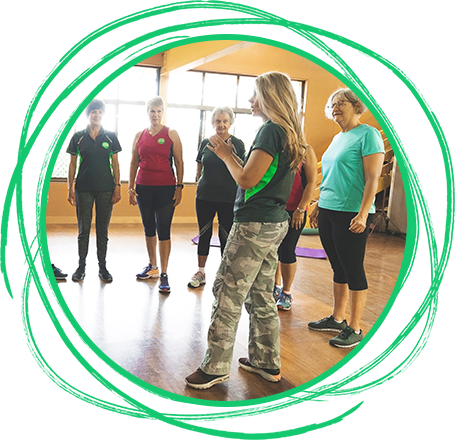 EAT
EAT is all about fuelling your body and mind with real, wholesome food so you have the energy to GET GOING and KEEP GOING. We use bite size lessons to help break the not so good, whilst you make and live healthy habits each day. We'll give you flexible and structured meals plans and workouts specifically for the woman 50+. You'll find the right amount of variety without all the overwhelm of having too many choices to make. Live life fully fuelled and connected.
Bite Size Lessons to Break, Make & Live Healthy Habits
Community Support & Connection from your fellow Lovelies
EAT travels when you do
Find Better Sleep, More Energy & Glowing Skin
Lose Body Fat and Weight
Get Comfortable with your Belly, Body and Mind
Flexible and Structured Meals Plans and Workouts for the Woman 50+
I want to EAT Better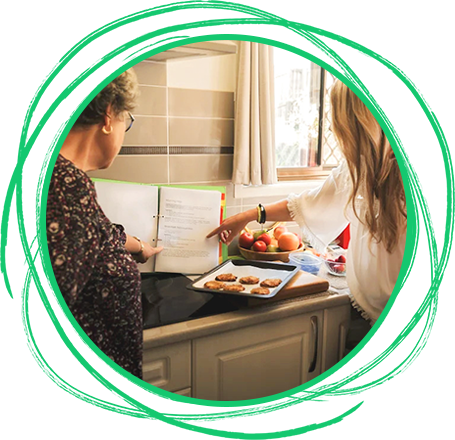 LIVE
No matter what stage of life now is the time to be Bold. We call this AGELESS CONFIDENCE! You believe you can, and you do. Ageless Confidence is where Age, Health and Life Inspire. Bringing together women 50+ from all walks of life to share their experiences, lessons and expertise with one another. It's all about living your best life now and in the future.
A Place to Belong
Meet and Grow Social Connections
Hear from Women's Wellness Experts
Celebrate You
Everyday Women share their Life's Lessons
Inspiring Strength and Confidence
Supporting the Community
I want to LIVE Ageless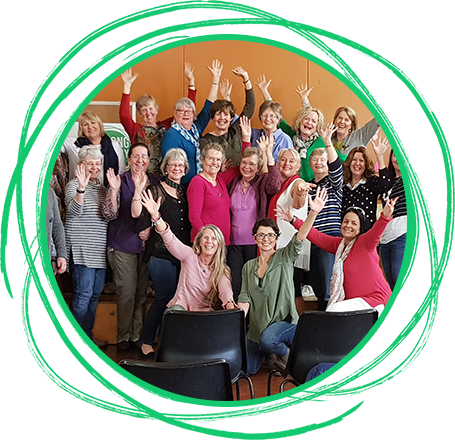 Be a SuperWoman with extraordinary SuperPowers like:
Our Dynamic Mother and Daughter Duo
We'd love to hear from you
Whether you've got a question or looking for information, we're here for you.
It's as easy as 1,2,3
Tell us how we can help you